La Antigua Guatemala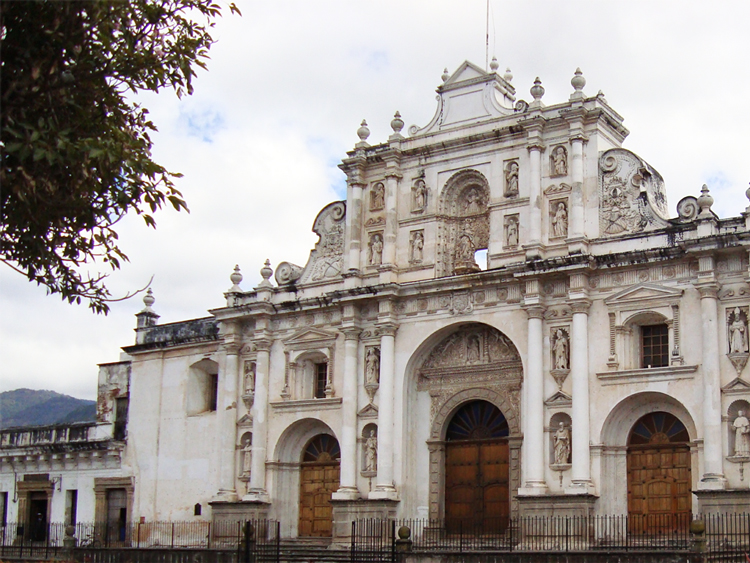 A city in the past, known as The Most Noble and Loyal City of Santiago de los Caballeros de Guatemala, was the third city in America in the eighteenth century, had the third University of the American continent and due to its architectural design it was the best European like city of that time.

Experience this majestic city. Antigua Cradeled the best-known sculptors and artisans of the colony, who shaped and quilted the most beautiful images, which can still be seen throughout all the lands in America conquered by the Spanish Crown.

The majesty of its architecture can still be appreciated in the ruins of its homes, convents and churches, guarded by the three colossal volcanoes - the Agua, Fuego and Acatenango, always vigilant.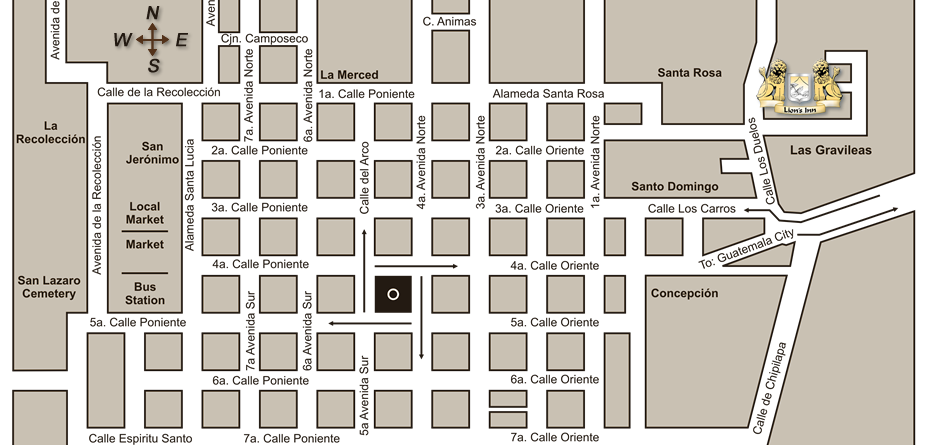 Note

We are located fifteen minutes walking distance to the central park. When driving in from Guatemala City, at the city's entrance, turn to your right, 100 meters then turn to your right again and you'll find us 200 meters from there. Follow this map.